Creative writing is one of those skills you can eternally get better at, but often having a hard time when you start…
I've been there. I've so been there.
Now, we're not saying your creative writing is bad necessarily, but just that if you want to continue to push yourself in this industry, you'll need some work since literature is more competitive now than it ever has been.
You might not like to face that truth, but it is indeed a truth everyone who wants to write and publish successfully has to face.
I'll go into more detail about that in a little bit but every writer out there needs some writing tips to help them get better.
"Because when your time comes to publish, you want a high-quality final product in order to actually sell something, and acquire raving fans."
What is Creative Writing?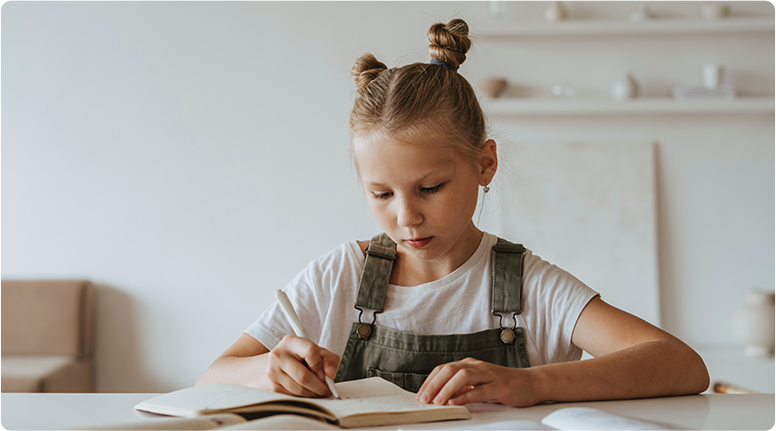 Creative writing is a form of writing where creativity is at the forefront of its purpose through using imagination, creativity, and innovation in order to tell a story through strong written visuals with an emotional impact, like in poetry writing, short story writing, novel writing, and more.
It's often seen as the opposite of journalistic or academic writing.
When it comes to writing, there are many different types. As you already know, all writing does not read in the same way.
Creative writing uses senses and emotions in order to create a strong visual in the reader's mind whereas other forms of writing typically only leave the reader with facts and information instead of emotional intrigue.